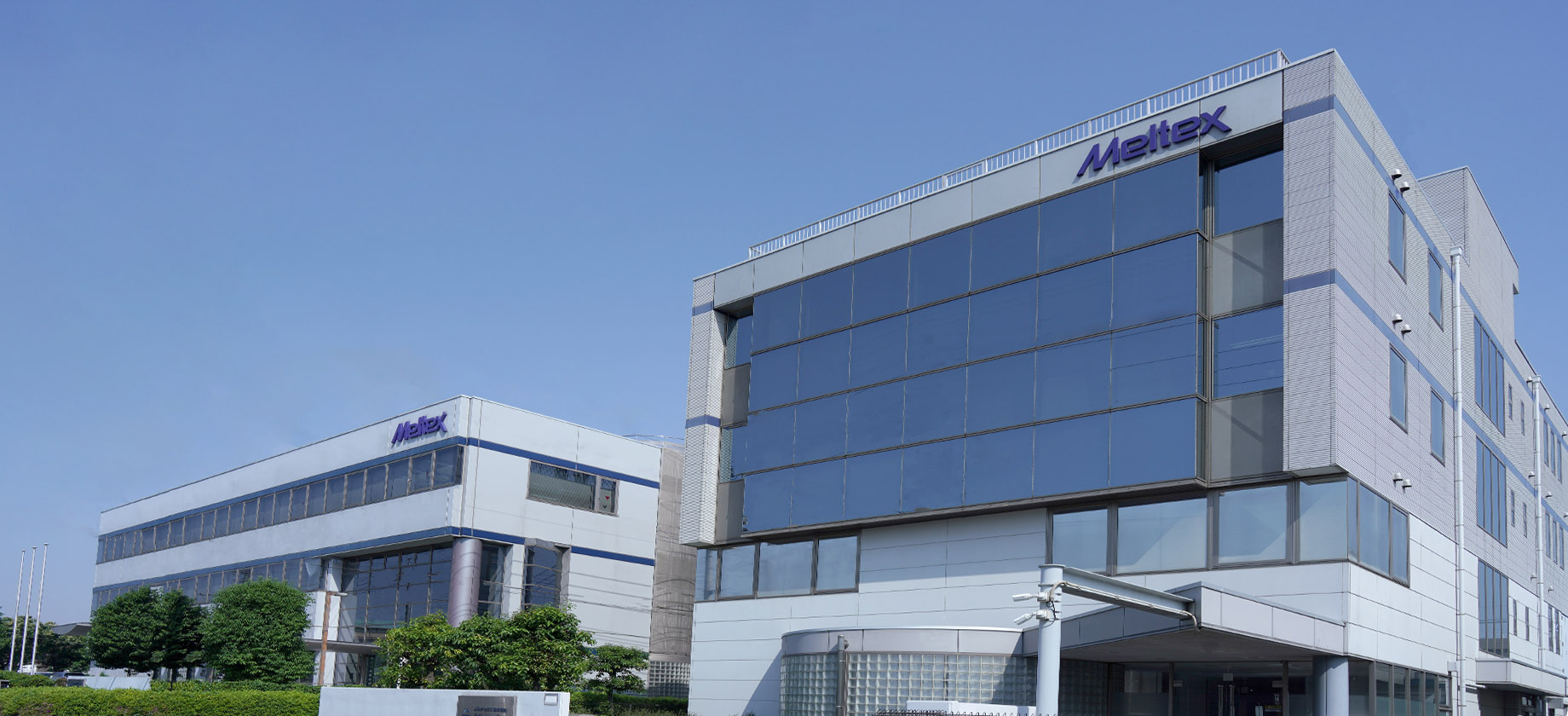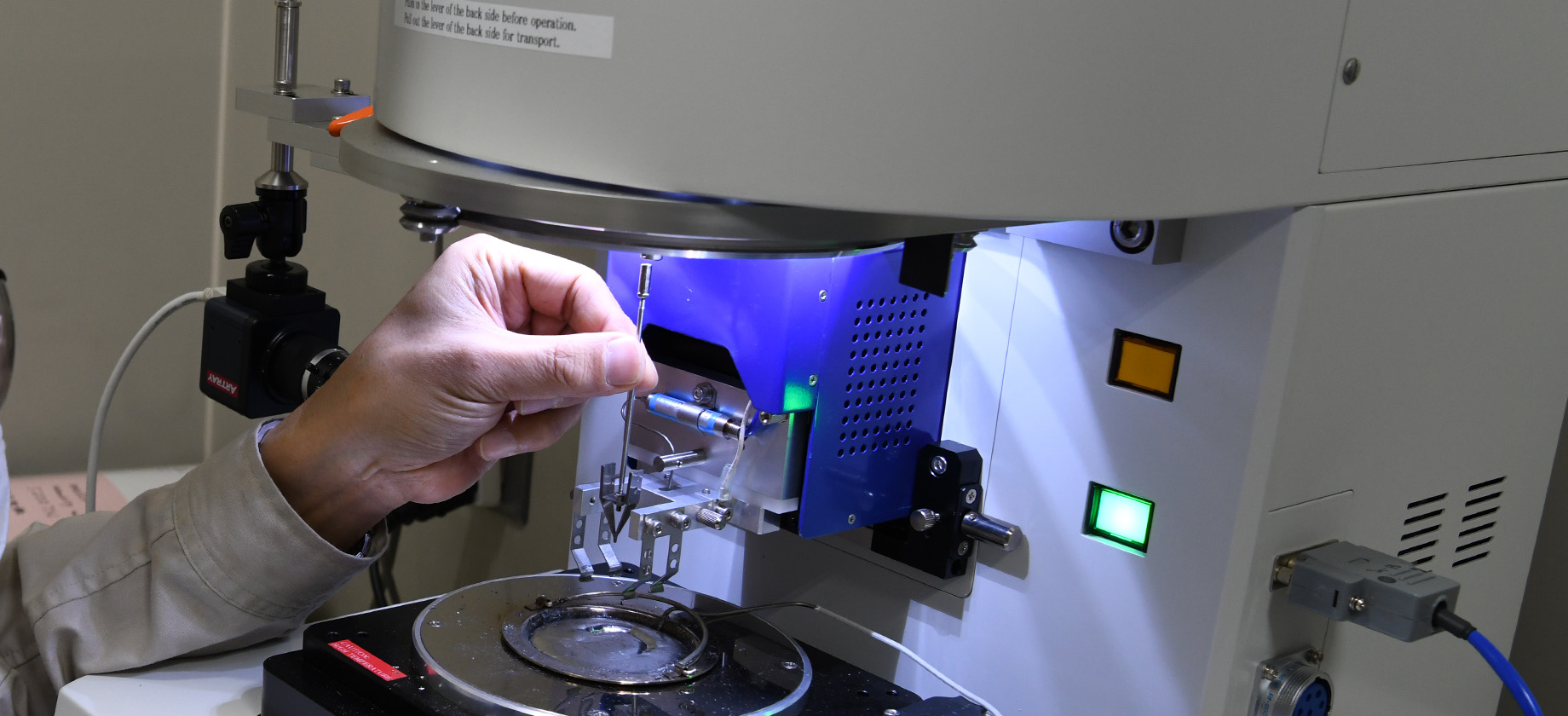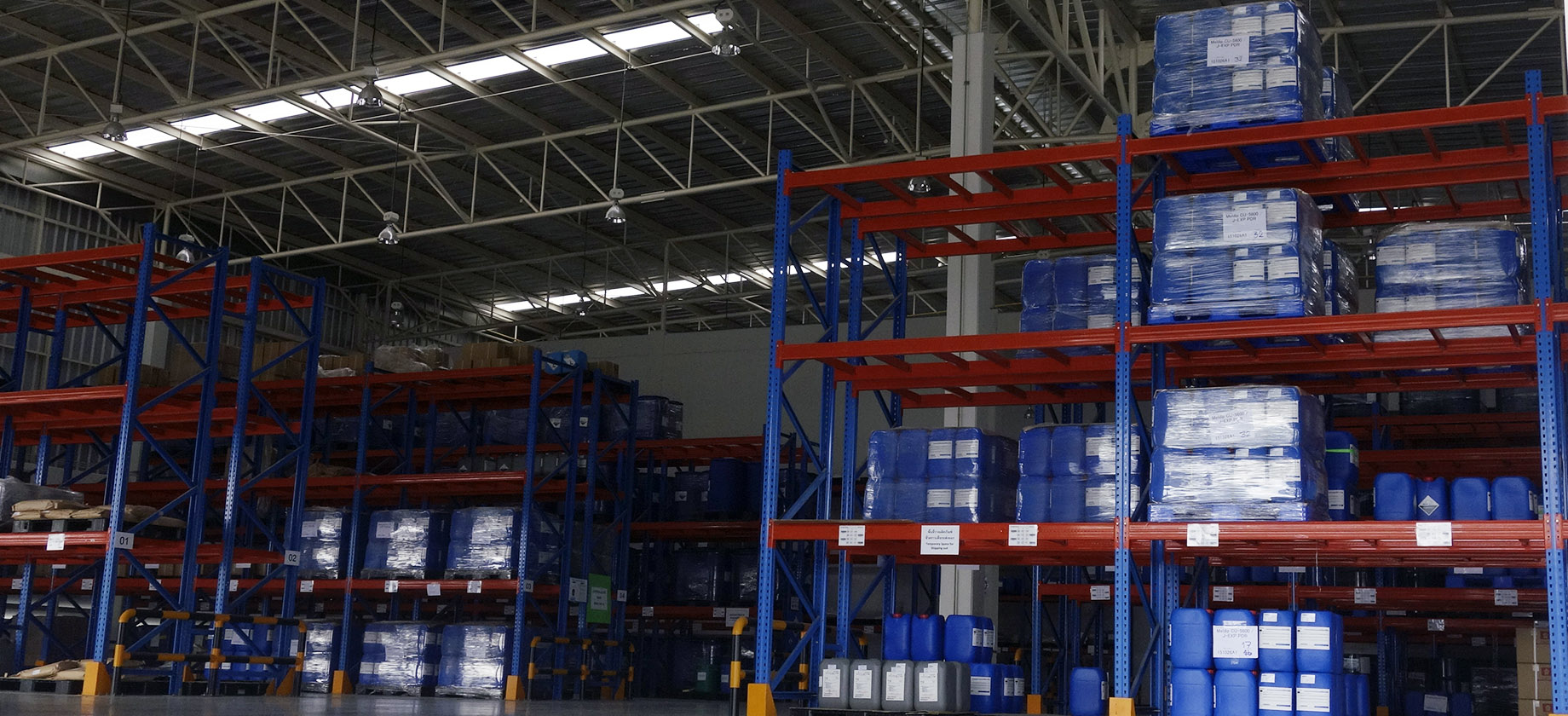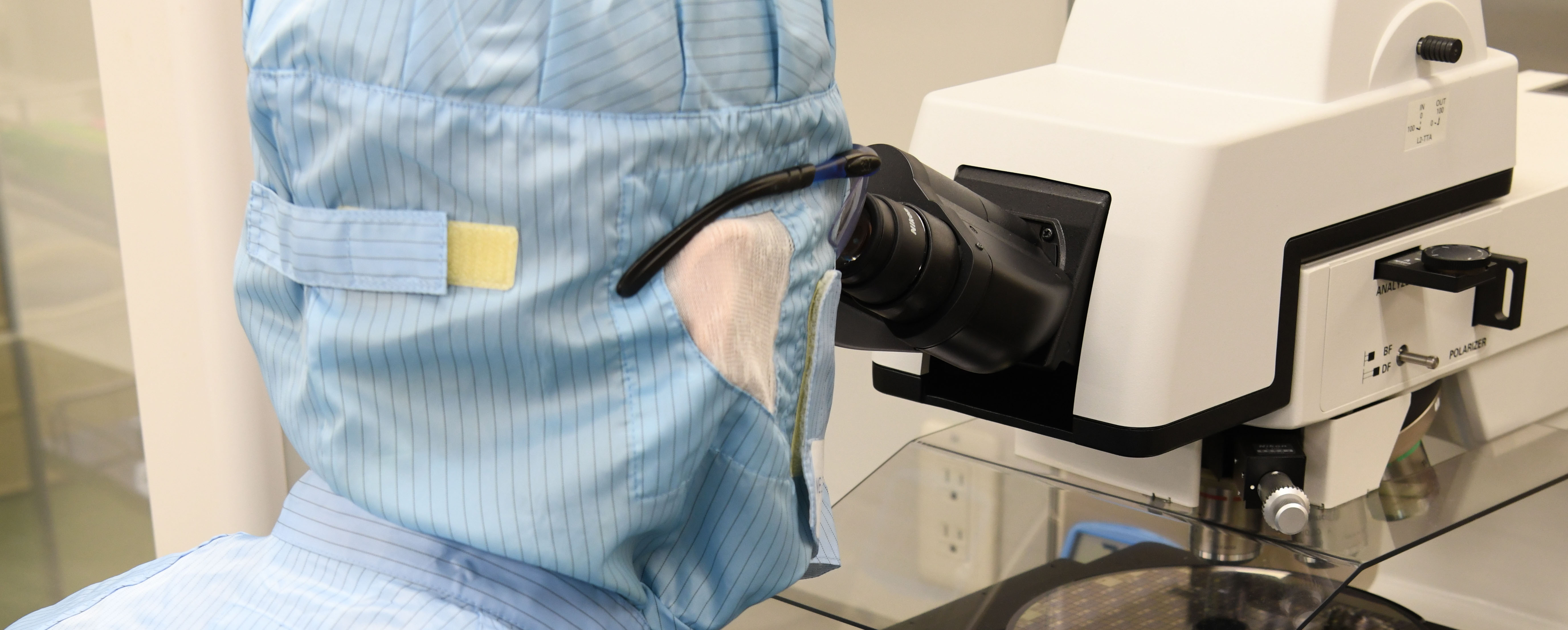 We want to serve as a bridge that connects all things throughout the world to a wonderful future
Meltex is a comprehensive manufacturer of surface finishing chemicals
<!--div class="pickUpTitleArea">PICK UP
Product Search

Product Search
You can search for the product you are looking for from the search window on the right.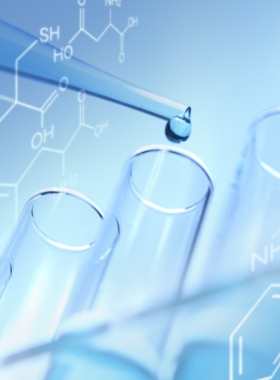 To Product information page
You can check the product information handled by Meltex here.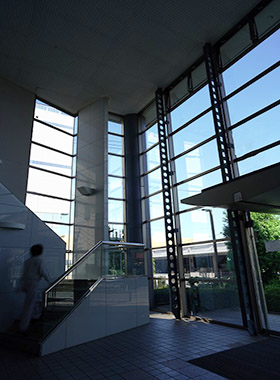 To Company information page
Click here for Meltex company-related information.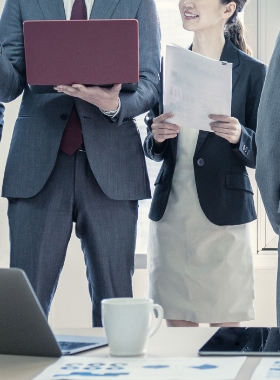 To Employment information Page
At Meltex, we are looking forward to your application to challenge us together.
For inquiries
Please proceed from the button on the right